Our team is dedicated to helping families successfully navigate the college admissions process. We provide a personalized experience based on your unique needs and goals.
 ☑ years of combined experience
☑ first-class support
☑ Boost your chances
☑ an integrated digital platform
unsurpassed test scores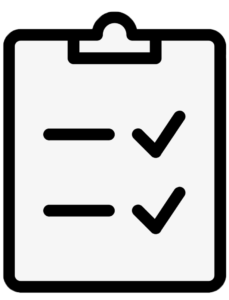 Our students attend the best colleges
Plan your college journey
How We Serve Families
From our experience working with thousands of families, our Team understands the importance of making informed decisions when it comes to your student's college planning. Uncertainty about internships, AP classes, essays, college requirements volunteer hours, ACT vs SAT, the best prep program for your student, award letters, and scholarships can steer your student in the wrong direction. Our Program has the answers to these questions.
Stop guessing – Be certain with our guidance.
By providing a Diagnostic Test, students will be matched to the test they will perform the best on, cutting their study time in half. The majority of Colleges do not indicate a preference and will accept both tests. Our customized study program will give your student the score they need. We know: scores = money.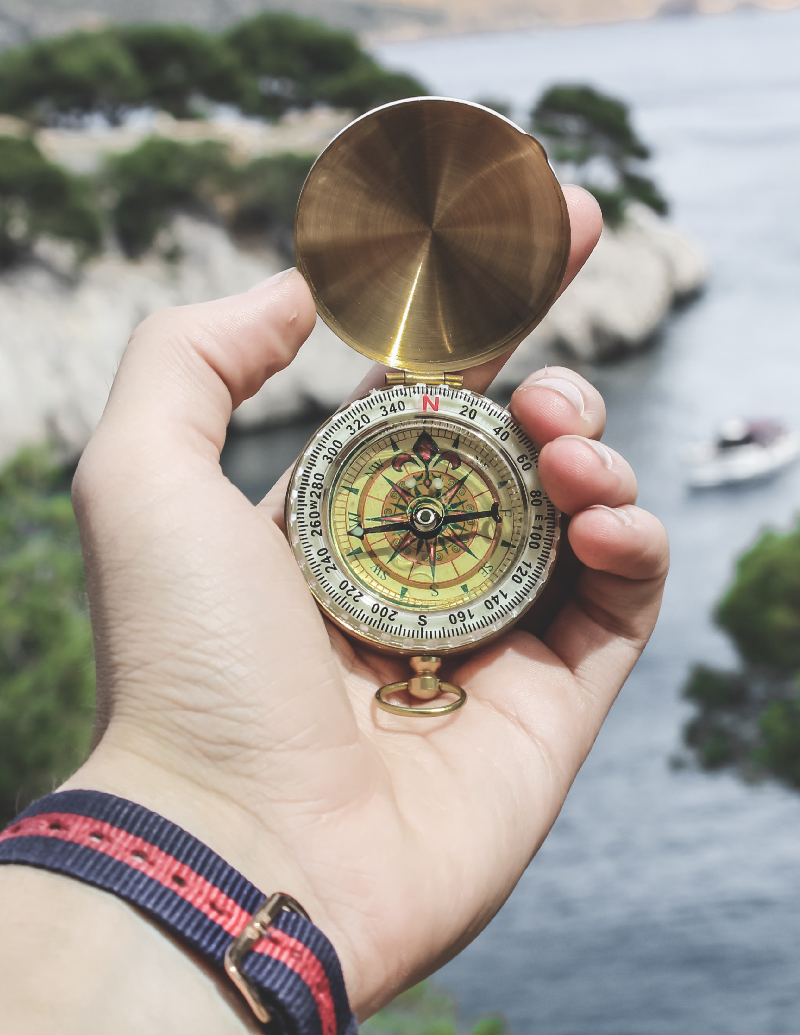 Why you must be a perfect fit
Why it is more effective to do less, not more
Why being "well-rounded" is a big mistake
Why acceptance rates are 10X higher for a certain group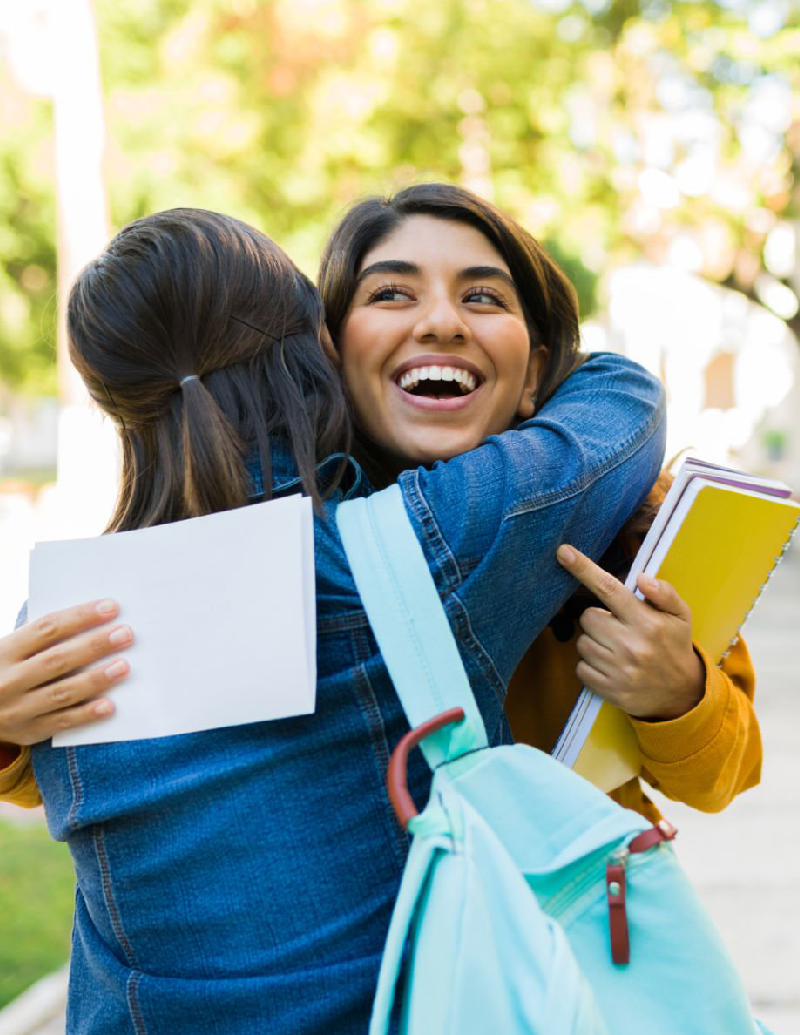 Make yourself remarkable to schools
Build Your College "Resume"
Many people believe that you need to be "well-rounded" to get into a top college. This could not be further from the truth. Universities want to accept students who can serve, benefit, or lead our society. Understanding the Common Thread Approach is a must. Our college coaches make sure your resume identifies you as a focused, driven, and accomplished leader. 
 The College Family Plan Team guarantees personalized guidance and support, ensuring your every achievement is showcased to its fullest potential. Getting into your dream university is not about trying to cram as much as possible into your schedule. Rather, it's about cutting the wrong things out so that you can focus on the right things. Build the resume your university is looking for. We know how that's done!
We are here to help!
Get in touch and come to our free workshops
Resume Building
Scholarship matchup
Essay Help
Application Assistance
ACT/SAT Test Preperation
AP Guidance
Program Placement
Internships
Volunteer work
Our Promise
Find Your
Perfect

Career
Through our job shadowing opportunities, you will discover what career you truly enjoy. Our Team is dedicated to guiding the student to their ideal job title. You will explore thousands of choices, ensuring that you find the career path that aligns perfectly with your passions and goals. For example: In the study of medicine, there are thousands of job titles.
Area of study = Job titles = The right college.
Explore your options
Our placement program will help you find the "umbrella" of careers that your passion falls under
Discover Job Titles
You will discover job titles and refine your career ideas to navigate many jobs of the world, and avoid oversaturated majors
Job Shadowing
We find the perfect job for your skills and passion, and we discover what brings you success
Scholarship Matchup
Our program matches your career to your college and identifies scholarships
Get Awards and win appeals
We Help You Save Money By Finding The Right College
At The College Family Plan, we specialize in providing expert guidance to families. Our mission is to make college more affordable for you by assisting with FAFSA applications, navigating the college money appeal process, and guiding you to the right scholarships. Join us today and let us help you make college more affordable.
Free Education
Give Us A Call!
Need something clarified or have a specific topic you'd like to discuss? Reach out to us at The College Family Plan. We value open communication and are here to assist you. Give us a call, and our team will be more than happy to address any questions or concerns you may have!